Need Print Marketing Inspiration?
With an enormous array of products, papers and finishes, bespoke printed marketing campaigns are the jewel in Whitehall's crown. Over the last four decades we've worked with hundreds of organisations from talented local designers and regional marketing teams, through to major charities and some of the nation's favourite brands.
Browse our gallery and glean ideas inspired by our favourite print marketing materials…
SUBSCRIBE
Sign up to our monthly newsletter for more ideas and print-inspiration!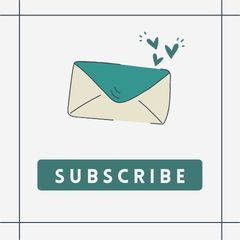 Contact Us
Share this